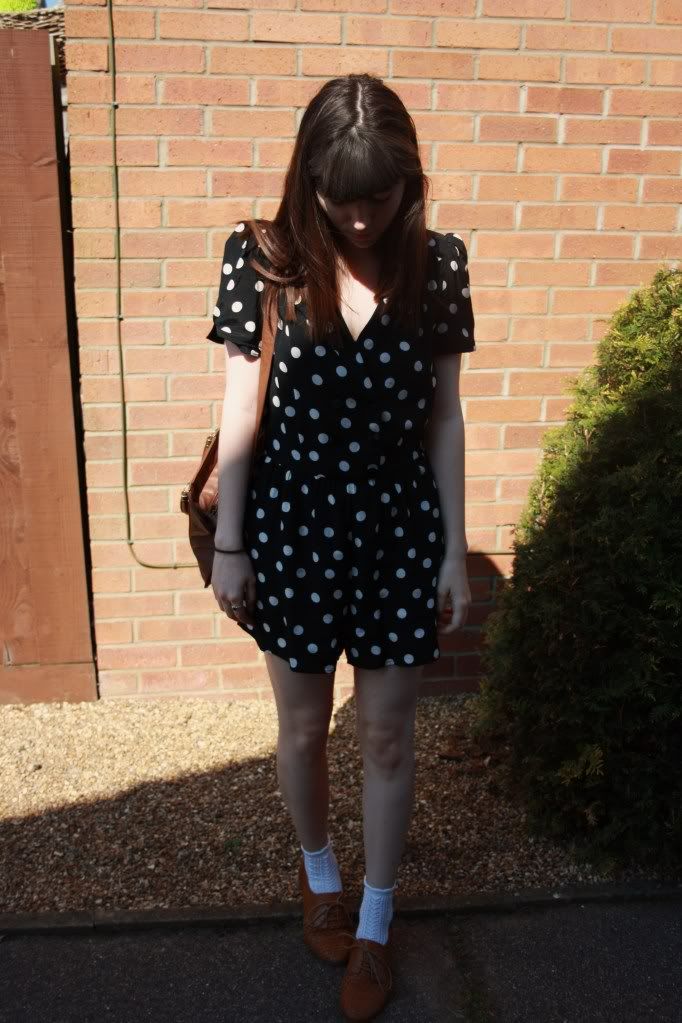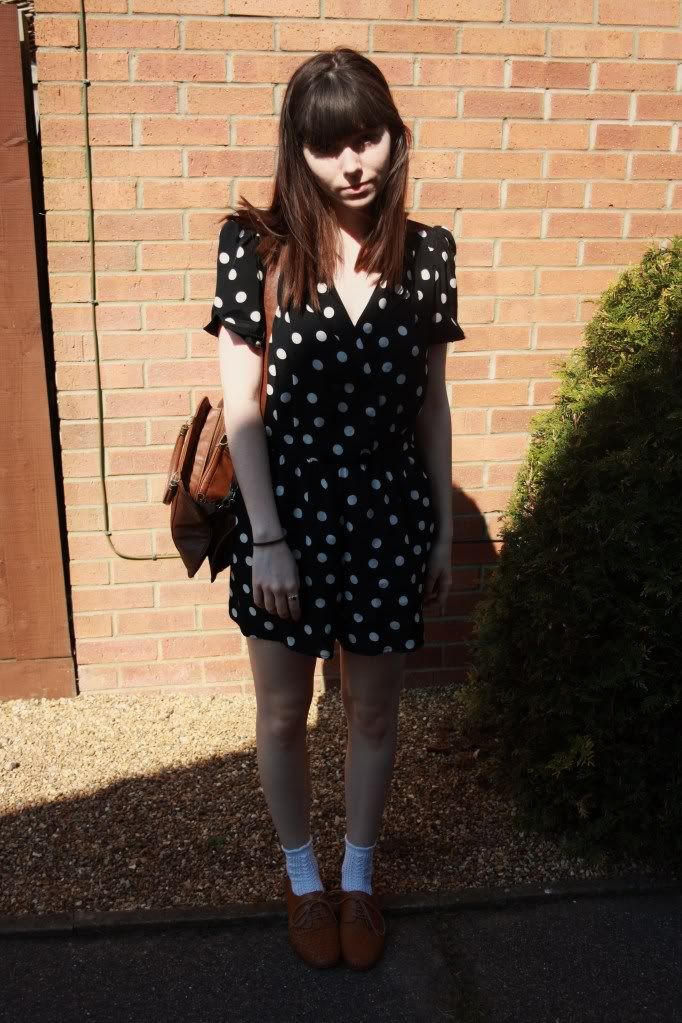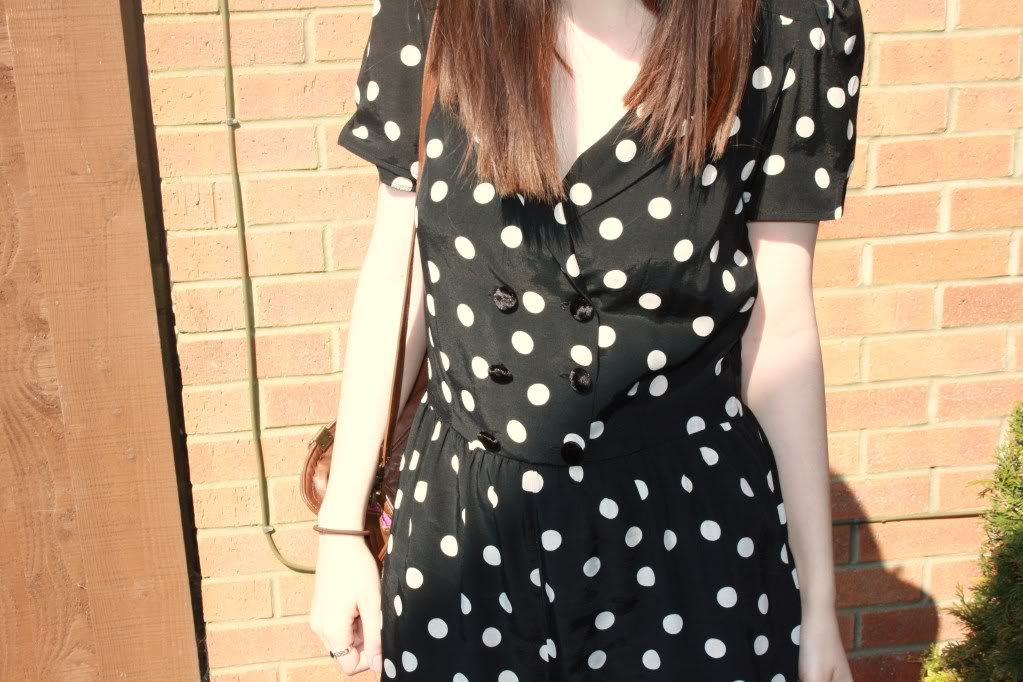 playsuit - topshop, woven brogues - topshop
quick post to show you an outfit from last weekend; it's pretty simple, as i've mentioned before, i'm not one for overloading on accessories. this playsuit is comfortable, although a little big :( but it was one of those things you see on sale, and buy it even if it's a little too big/small, just because it's cheap.. or is that just me?
it was also great to read the responses to my last post, and realise i'm not the only one who has a closet crisis every now and then! it's happening to me more and more though, i think i'm having an identity crisis! i have just bought 2 really great playsuits and some embroidered shorts which are just the most beautiful things i've seen in a long time.. can't wait to show you them in future posts!