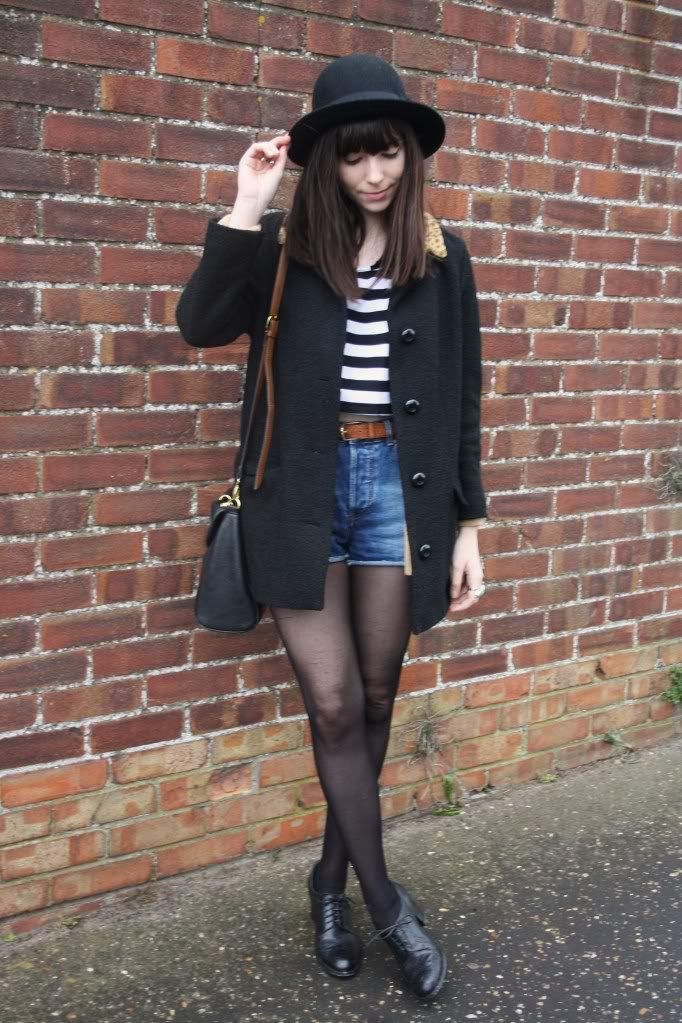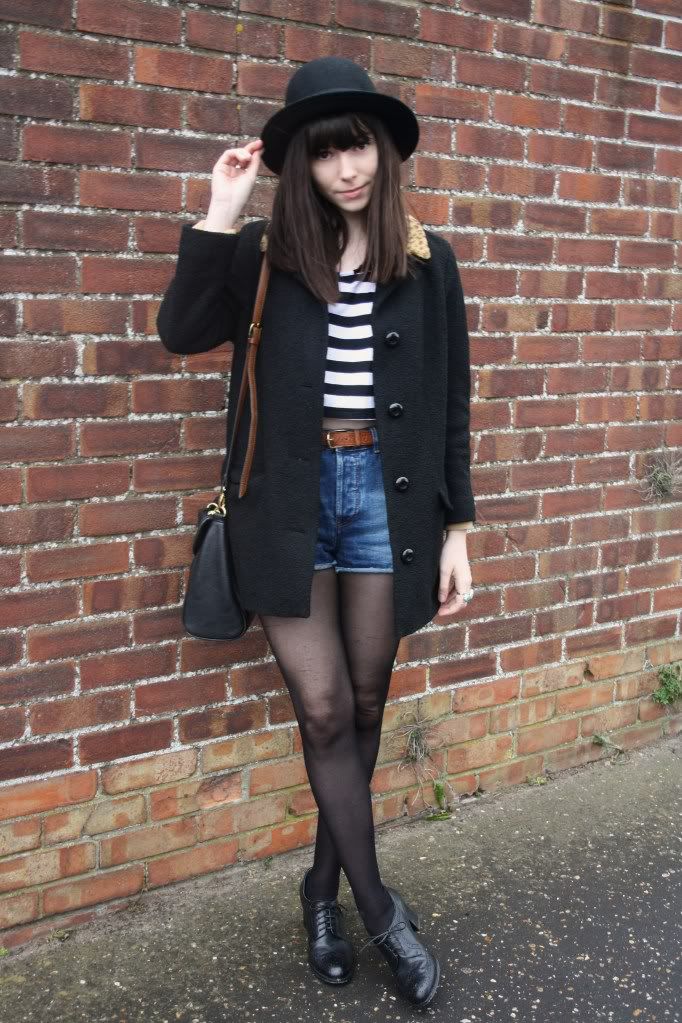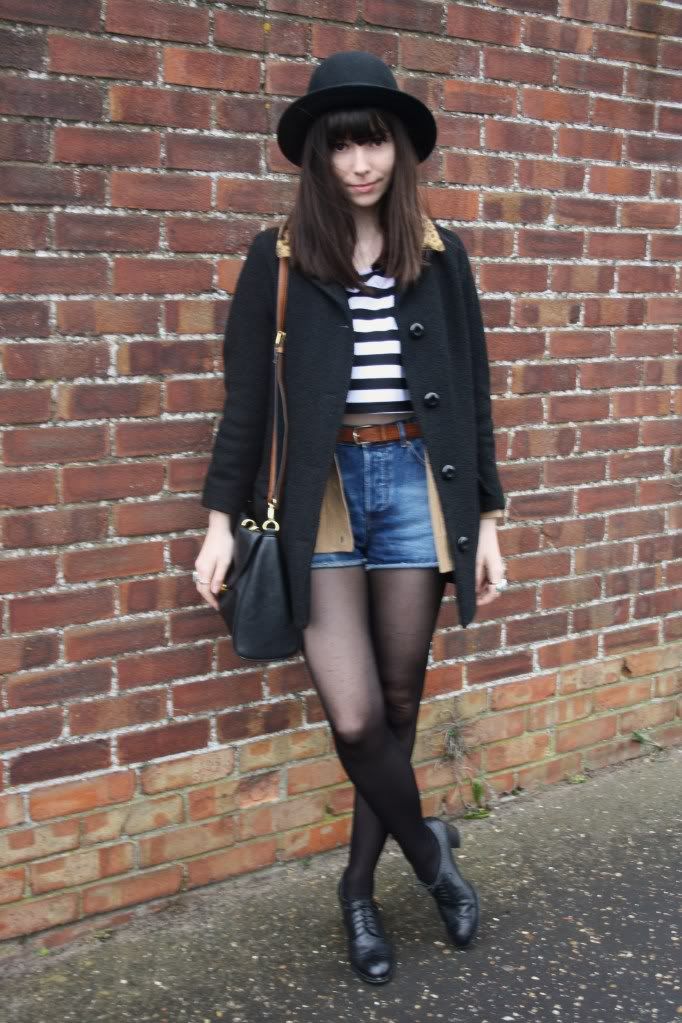 coat & shorts - topshop, top - asos
a really simple, comfortable outfit for just relaxing and doing absolutely nothing. as you might be able to see, it was pretty darn cold and windy and i definitely wished i'd put on another layer of tights. also this top was just a liiiittle bit too cropped and so i got cold ribs.
also, look! it
is
possible for me to wear this bag in a different way! bet you were starting to think that it was physically attached to my hand.
p.s - i just want to thank all of my readers for being so nice and leaving me the best comments!