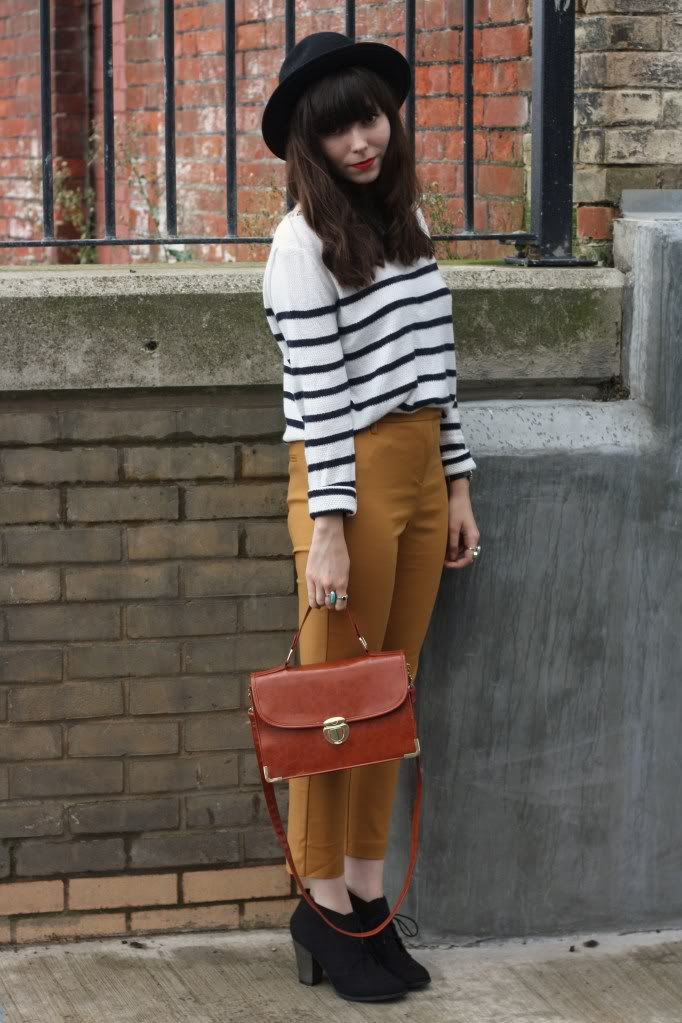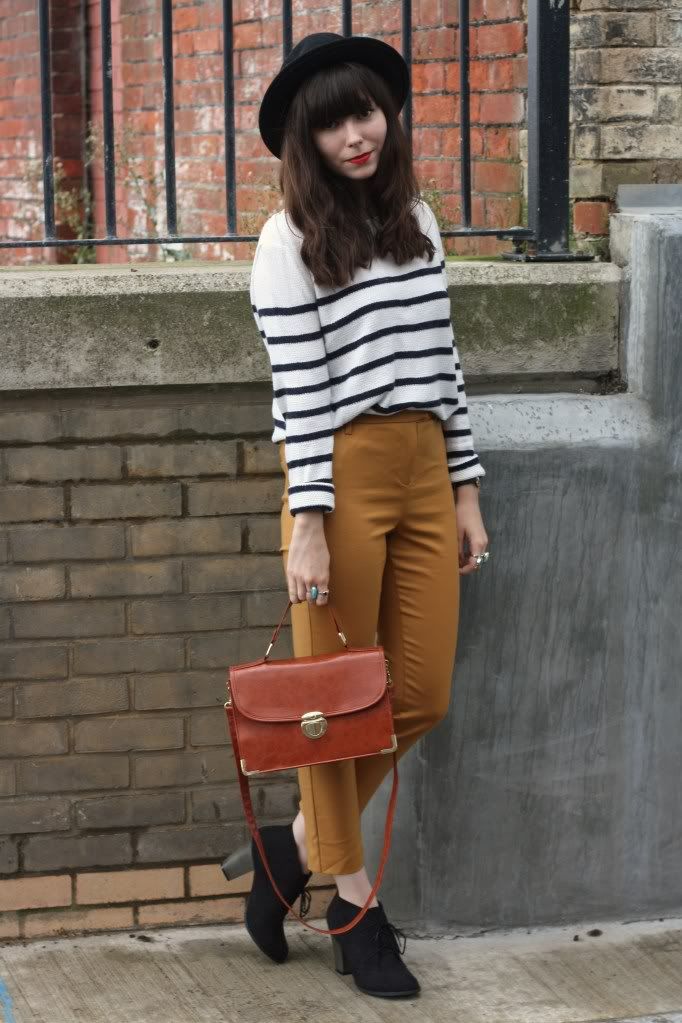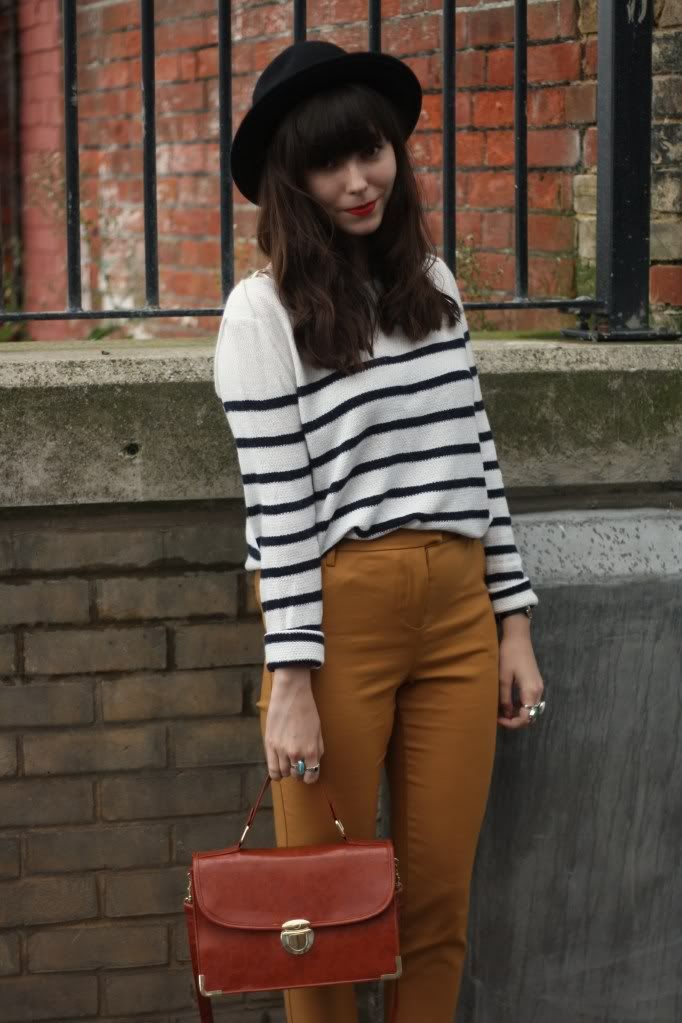 jumper, trousers & bag - topshop, boots - new look
i can't get over these trousers! despite not being a trousers person, i absolutely love these. i was concerned the colour wouldn't go with much, but i've already found so many things to wear with them! including this jumper... which i'd go as far as to say is the best thing i've bought all year (the trousers being a close second...!), it's so versatile, soft and generally perfect.
also wearing some boots i found in new look. i don't tend to shop there, but i browse the website every now and then, and i have to say, right now they have some really nice things in stock! i've bought a few things from there in the last week or so, including a red blouse (which is something i've wanted for so long) and some leather shorts! new look - i'm a fan.
i'm selling some of my clothes on ebay which sadly don't get enough love from me - go have a look and see if there's anything you like, there's lots of topshop and asos, and some vintage stuff too!
p.s don't forget to leave me any questions you have in a comment, for my FAQ!