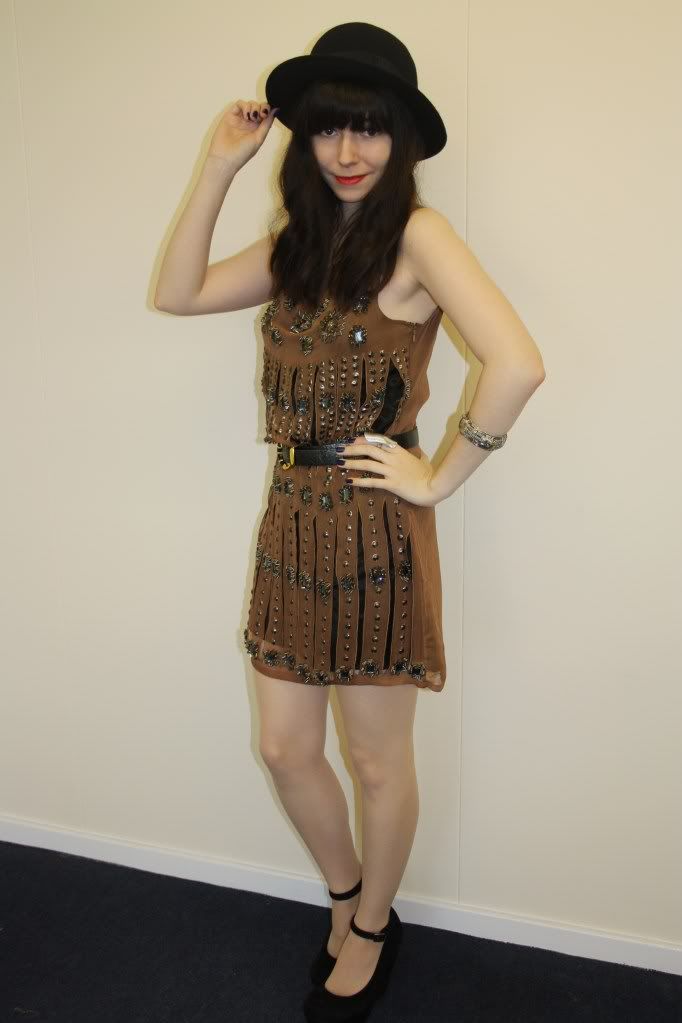 i have a huge, huge favour to ask you guys. a few weeks ago i was contacted by ASOS (!!) to take part in their 'future stylist 2011' competition! i had to style a look on the theme 'christmas party looks (steal the show)' using ASOS clothes. the above photo is the outfit i chose. now, this was super tough for me as i pretty much never dress like this! but i'm up against some big bloggers who are already running away with the competition, and to make it to the next round i need some more votes! all you would have to do is go to the
ASOS facebook page
, 'like' it, and then go to my photo and 'like' that too.
i don't like to ask you readers for favours like this, i never have done before, but i would really appreciate your support on this one.
here is the direct link to my entry
. thank you so much!