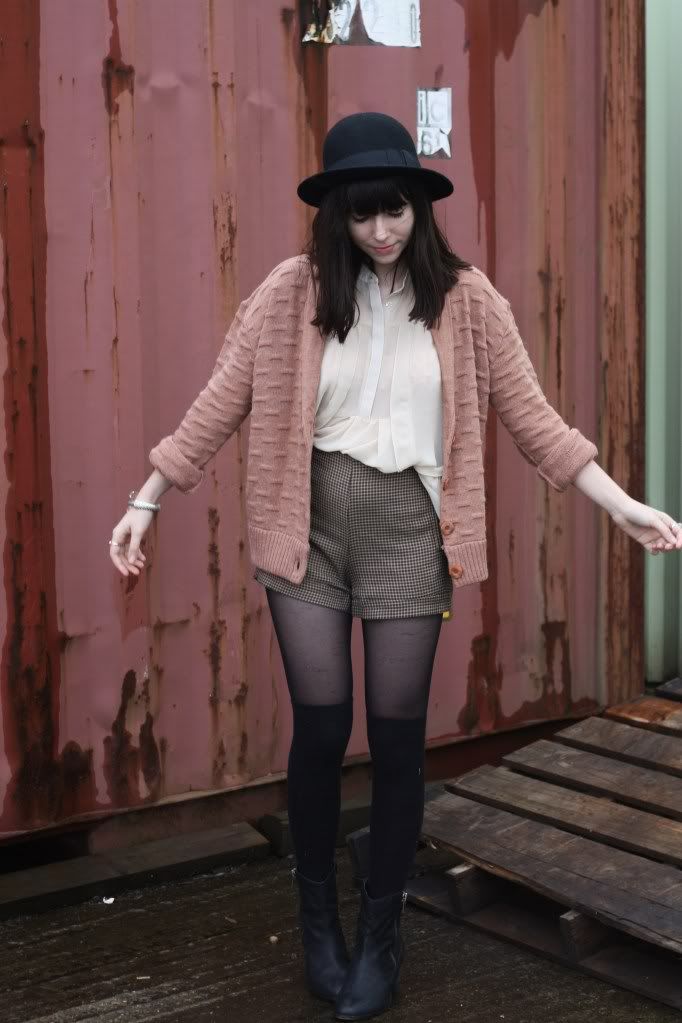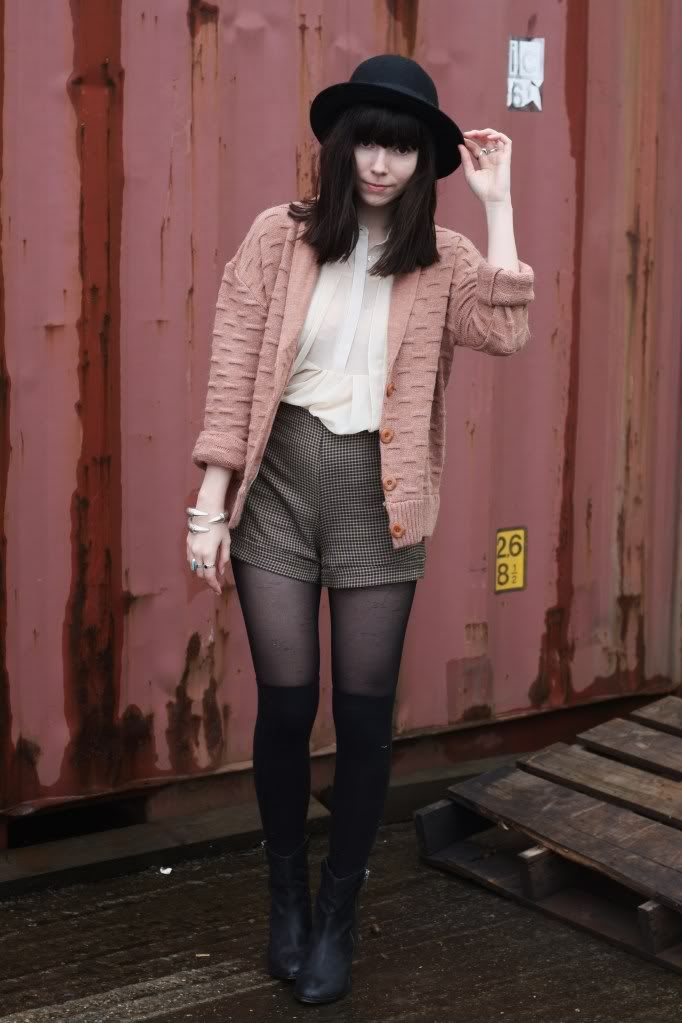 all ASOS except cardigan (UO) and hat (h&m)
unbelievably, i got through to round 3 of the ASOS future stylist competition! even more unbelievably, i was chosen to go through by the judges themselves, who said some really nice things about me. i really can't believe i've gotten this far, it's amazing.
the theme for round 3 was 'styled for 2011'. we had to pick a trend we thought would be big in 2011 and style ourselves with that trend. now, as you all read my blog you'll know i'm not one of those bloggers who follows fashion weeks, or buys the latest 'it' shoe, or gets hung up on current trends, so this was REALLY difficult for me! i didn't have much of a clue at all what trend was supposed to be big this year. in the end, i went for 'tweed' and sort of hoped for the best! (i'm aware this isn't doing much for my 'stylist' ambitions, as stylists are supposed to know all about trends, right?). since choosing my trend and ASOS items i've since read in magazines that i should really have chosen 70's, or neon brights, or maxi skirts.. but none of those are my sort of thing, so i wouldn't have been able to wear them properly.
thank you to everyone who voted to get me this far, i can't say how much it means to me to even be in this competition at all, let alone getting votes from you guys! but having said that.. it's time for me to ask you again to vote for me!