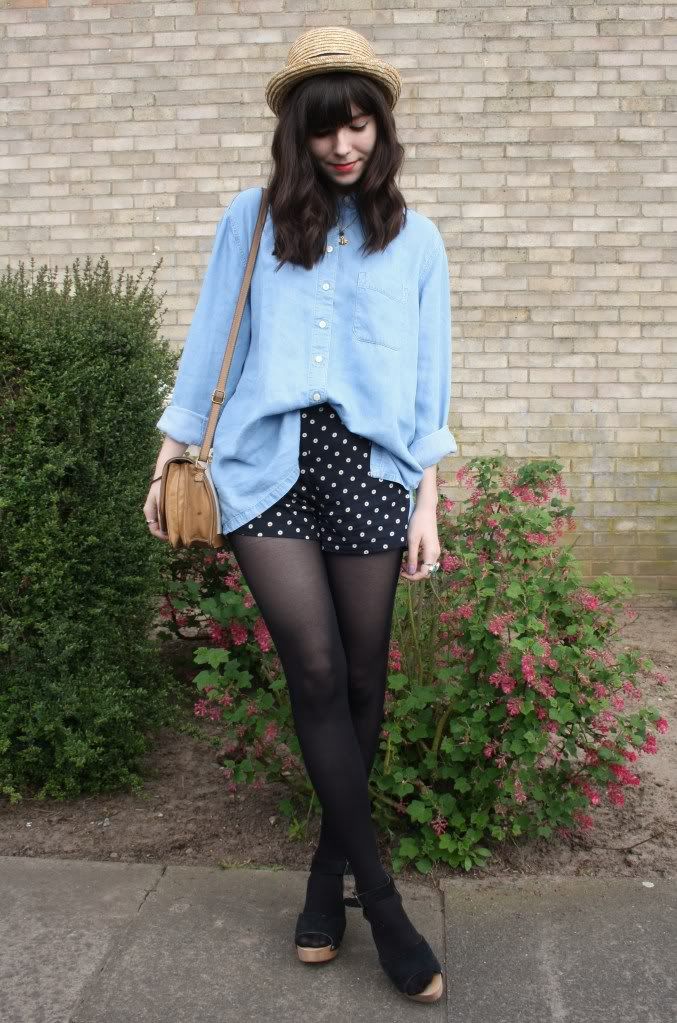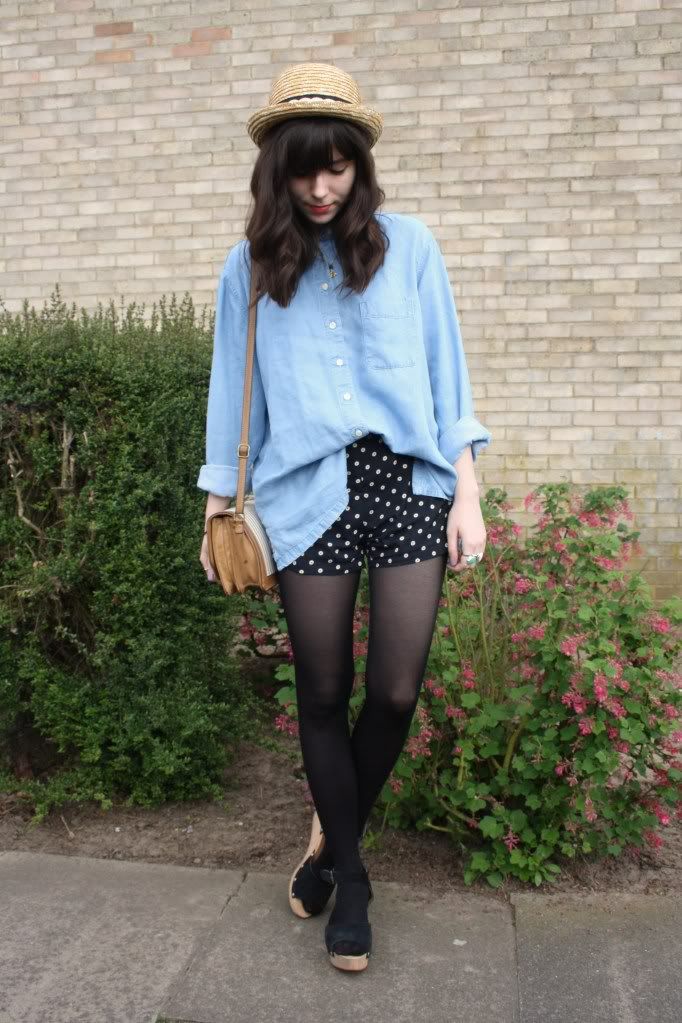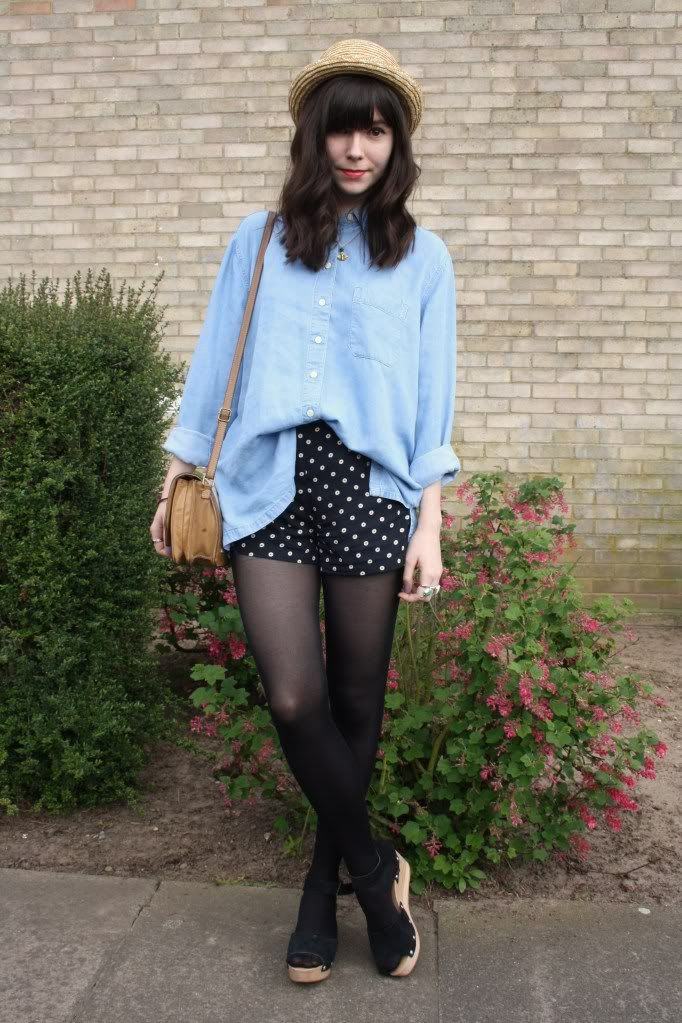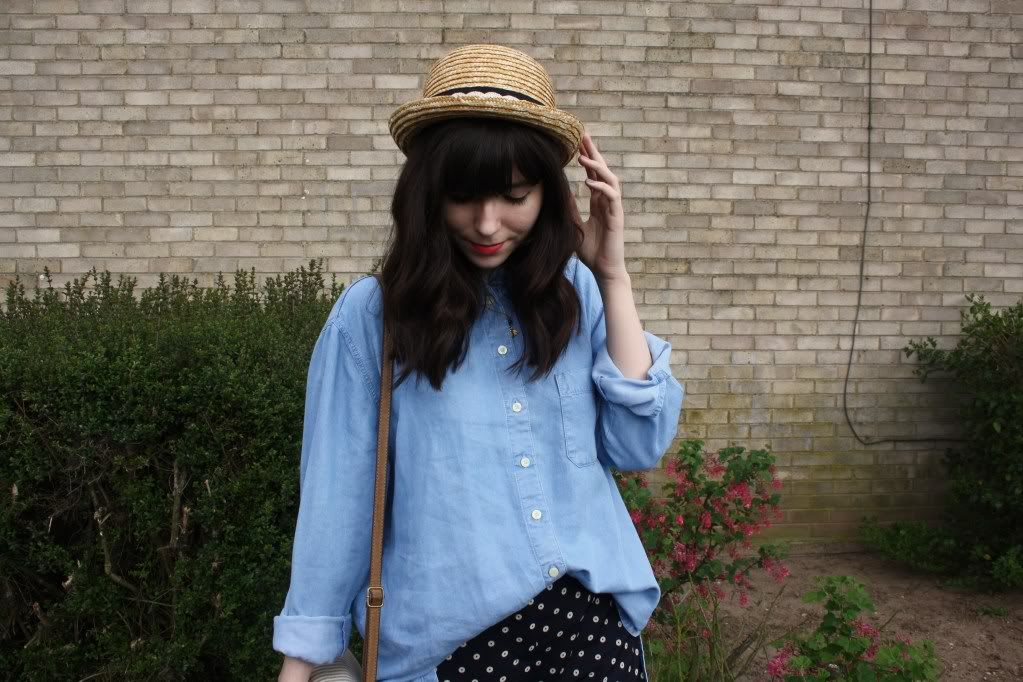 shirt - vintage, shorts & clog wedge shoes - topshop


busted out some topshop clog-ish wedge shoes i got last summer. i barely wore them then, but they seem to go with more of the clothes i have now. they're surprisingly difficult to walk in, it's like walking with bricks strapped to your feet, but they're very comfortable.

just threw this outfit together quickly, which is something i don't do often - i tend to really plan my outfits, and even then suffer from 'would it look better with this instead' or 'maybe i shouldn't wear this with that' etc. i'm definitely prone to overthinking my outfits. i wish i could be more effortless with my dressing... sadly that's just one more reason why i'll never be alexa chung!