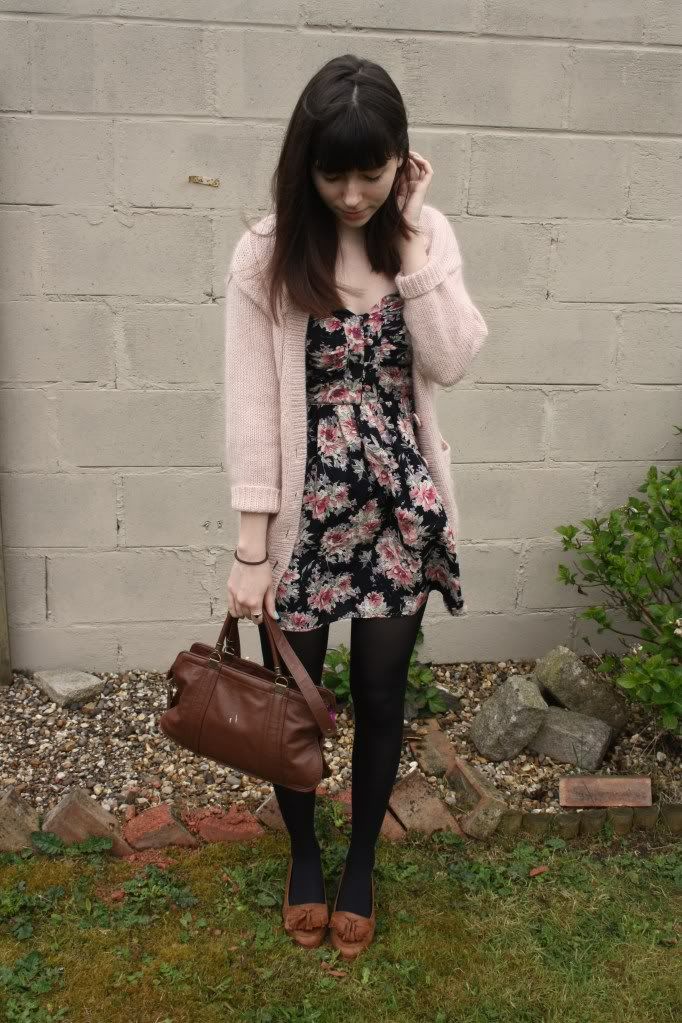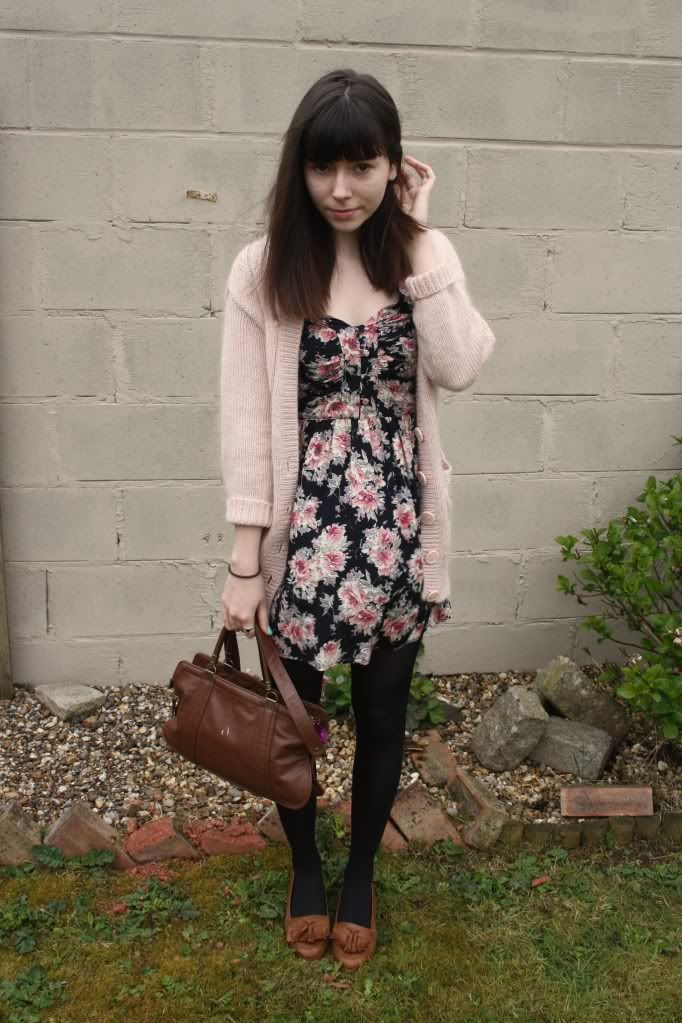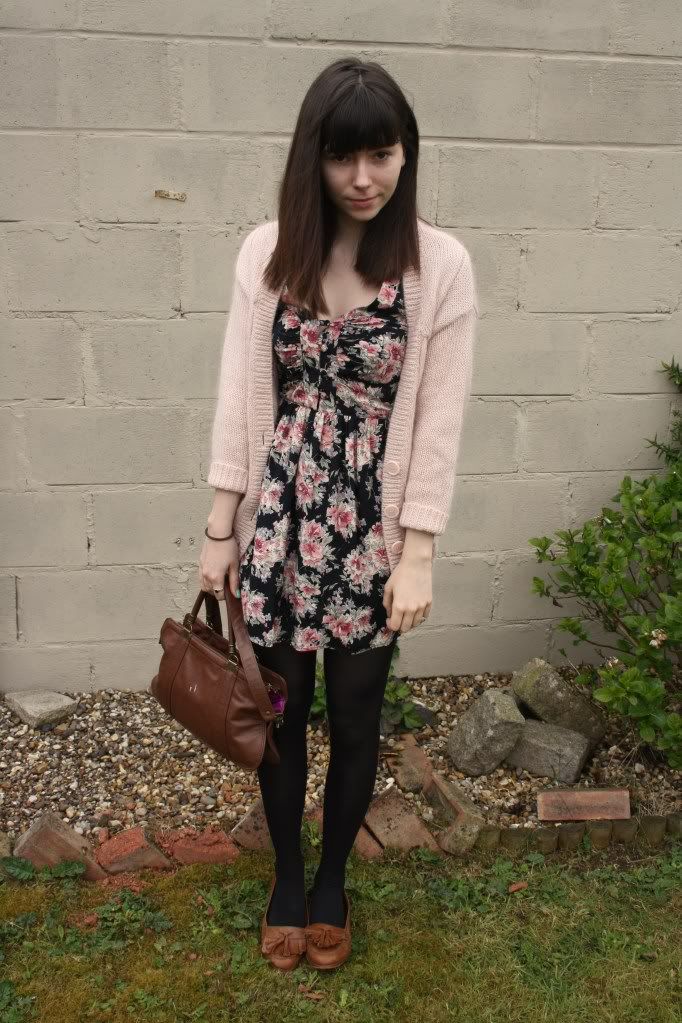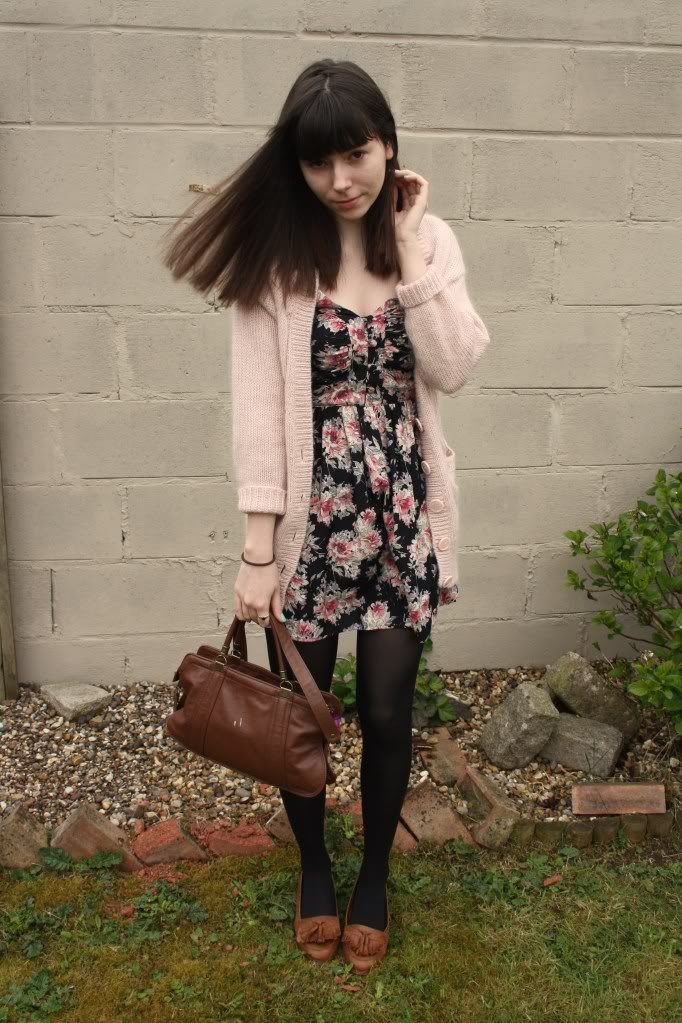 dress - topshop (what a surprise), cardigan - ebay, loafers - topshop
another really simple outfit. i actually think it's a bit boring! also apologies for looking very zoned out - i don't even have an excuse, sometimes my eyes just like to look drunk in photos.
anyway, this is a short post, as i'm now off to listen to the nationals new album! i hope it's as good as their previous albums. is anyone else here a fan?